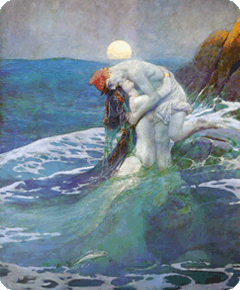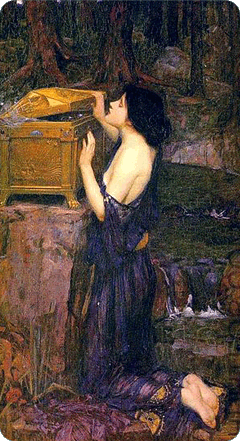 Wake Up to Your Authentic Sexuality!

A Group for Women
Facilitated by Sajit Greene, MA


Do you want to feel greater authenticity, empowerment, love, and fulfillment in your sexual experience? Please join this circle of women for a profound exploration of the personal, interpersonal, and transpersonal mysteries of sexuality. Our approach will be curious, mindful, heartful, embodied, and creative. Rather than learning specific techniques, you'll be guided to trust and follow your own energy, awareness, and impulses.
Using Authentic Movement, expressive dance, and other creative processes for body-mind-spirit inquiry, we will create a safe space for healing and self-discovery that supports the expression of your authentic sexuality. No nudity. No hands-on work.
Dates: 6 Wednesday evenings; February 2-March 9
Time: 7:15-9:15 PM
Location: Lighten Up Yoga, 60 Biltmore Ave, Asheville (Above City Bakery)
Investment: $99 for all 6 sessions
Early-Bird Discount: only $85 if paid by Jan. 19
To register: Call Sajit 828-348-4386 or register below:
FREE presentation: "Empowering Authentic Sexuality" at Va Va Vooom, Weds. Jan. 26, 7:00-8:30 pm, 36 Battery Park Ave, Asheville.

Dance the Body Erotic: A Hot and Spicy Workshop for Women
Let your wild self out to play!
We'll spend the first part of the afternoon warming up our sensual selves and dancing to a wide range of music, from various cultures and genres, to inspire different moods and qualities. Then, we'll use costuming and props to create dances that flow from our erotic selves. This is a creative dance workshop that promotes moving from the inside out. It's about authentic self-expression with a plalyful attitude. No techniques. No special moves. Women of all ages, body types, and sexual orientations are welcome!
Date: Saturday, March 19
Time: 1:00-4:30 PM
Location: Central Asheville
Investment: $50
Early-Bird Discount: only $40 if paid by March 4
To register: Call Sajit 828-348-4386 or register below: